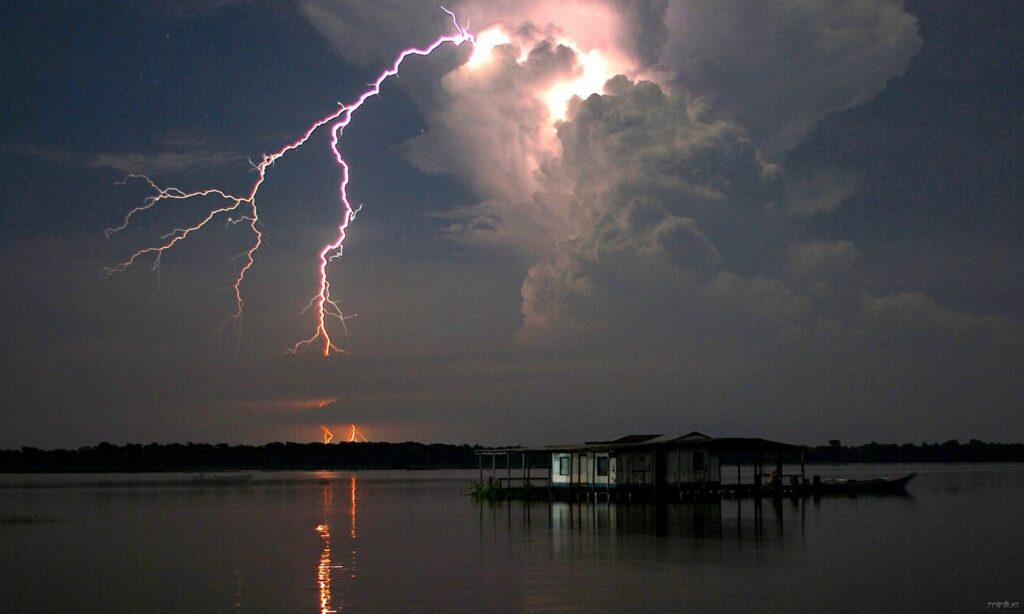 Maracaibo Lake, Venezuela
Catatumbo Lightning is an atmospheric phenomenon that occurs in Venezuela, only over the mouth of the Catatumbo River, where it flows into Lake Maracaibo. The powerful and frequent lightning strikes over this relatively small area are considered the world's largest single generator of tropospheric ozone.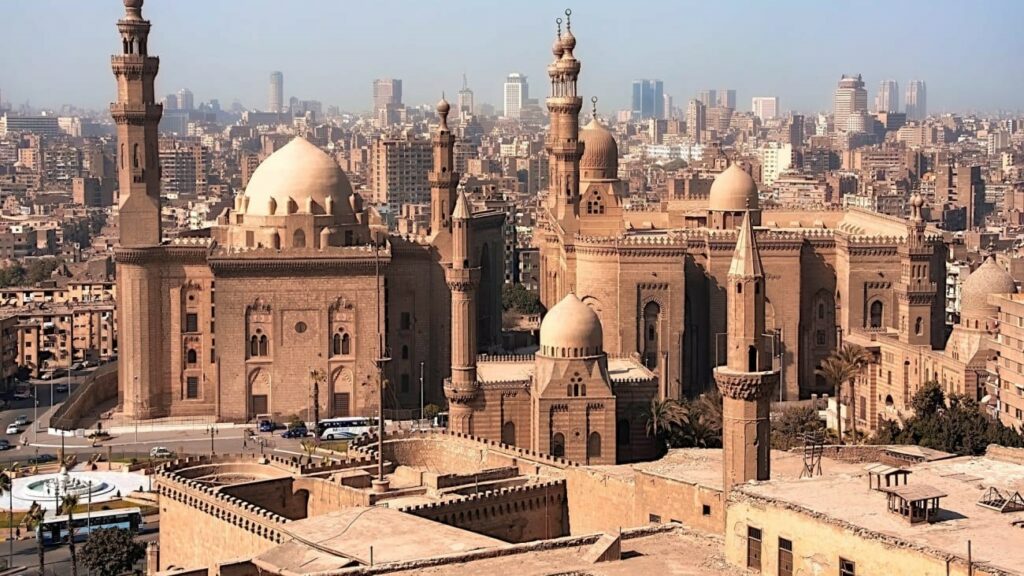 North Africa & Middel East
Flying drones over North Africa and the Middle East countries, Morocco, Pyramis of Egypt and the modern cities of United Arab Emirates, with cities as an option: Cantania in Italy – Etna Volcano, Istanbul in Turkey, Athens in Greece and Dhora in Qatar.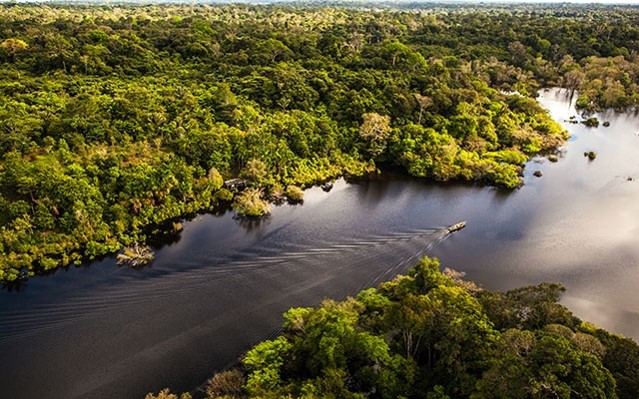 Amazon
With 6.7 million square km, the Amazon rainforest, which covers much of northwest Brazil and extends to Colombia, Peru and other countries in South America.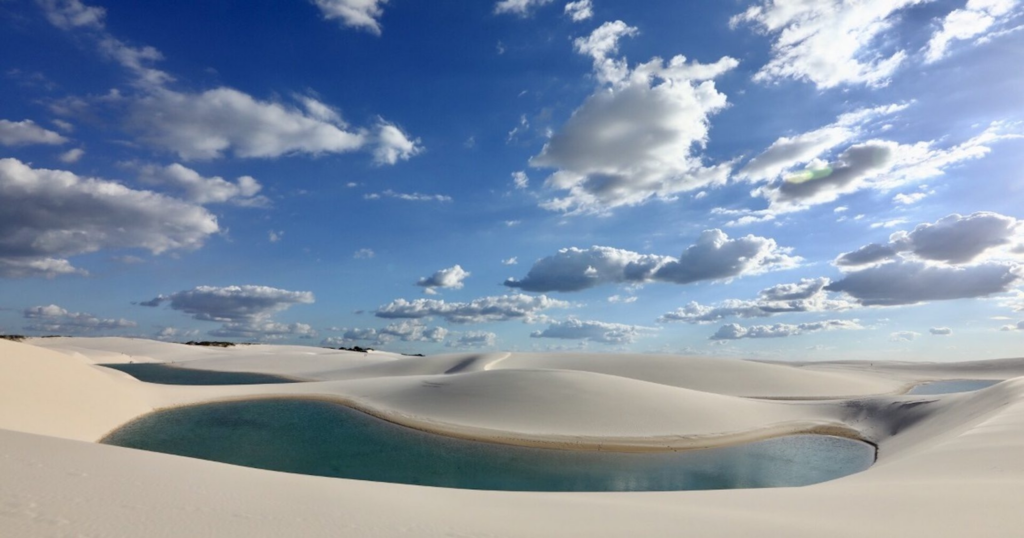 Lençóis Maranhenses
It's 155 thousand hectares, of sand and water, with dunes and lagoons, in the Atlantic Ocean, northeast of Brazil, 250 km from the capital of Maranhão State, São Luís.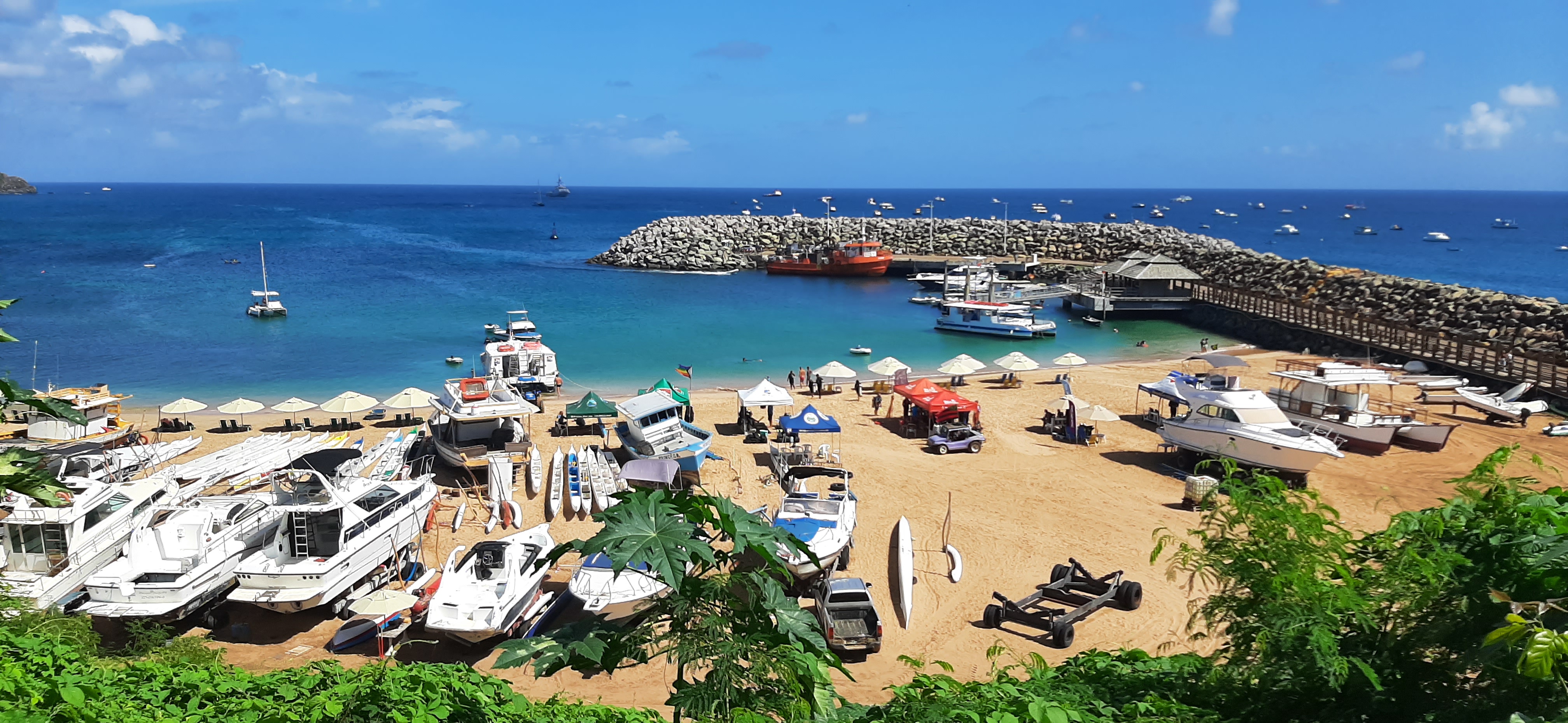 Fernando de Noronha
Is a Brazilian archipelago in the state of Pernambuco. Former by 21 islands, located in the Atlantic Ocean, northeast of mainland Brazil, 545 km from Recife, the capital of the State.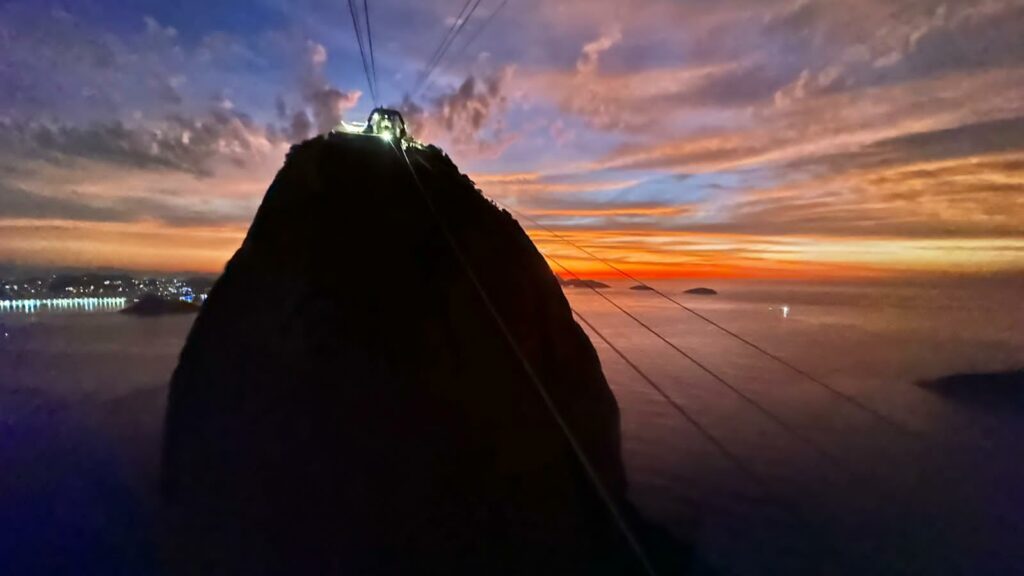 Location Photos

Find locations to shoot your movie, TV series, documentaries and fly drones.
Photo from Pão de Açúcar, Rio de Janeiro, BR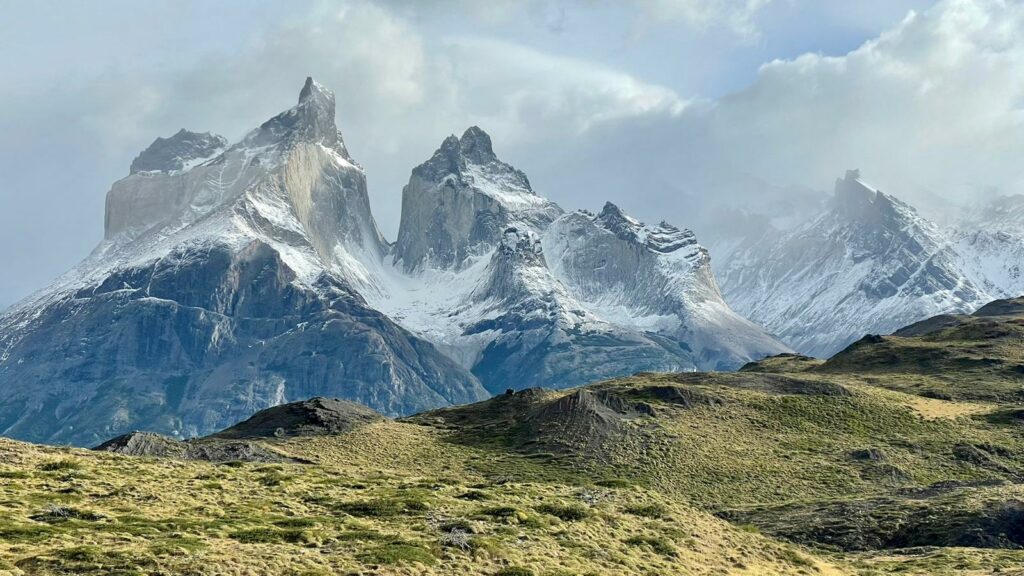 Production Services, UPM – Unit Production Manager, Location Manager –
Photo from Torres del Paine, Chilean Patagonia
Find locations and produce your movie, TV series, documentaries and fly drones, with us.